I wondered about picking a theme rather than a particular piece of writing this time? Then we can each read a bit to feed a nice conversation at this time: 2020-12-05T19:00:00Z. (if the date looks weird you're probably reading an email - the website should show it fine in your timezone). Lets meet here: meet.lurk.org/alpaca (works best in chrome)
Looking at the suggestions, there's a suggestion from @Pulsaare about patterns in architecture at the top. So how about we pick that one, and a one or two more architecture-related writings?
The cliche goes that writing about music is like dancing about architecture. So lets think about dancing while reading about architecture.
Title: Architecture, Patterns, and Mathematics
Author: Nikos A.Salingaros
PDF: https://link.springer.com/content/pdf/10.1007/s00004-998-0006-0.pdf
Title: African Fractals: Modern Computing and Indigenous Design
Author: Ron Eglash
PDF: https://library.memoryoftheworld.org/#/book/69decbf9-514e-4f0a-9ea1-8b3ff5b9d951
That's a whole book rather than a short reading piece, but you might have time to dip in before next weekend, or at least enjoy the figures… If you're into computational rituals then I especially recommend the bit in chapter 7 on divination. Or actually he has a 15 minute TED talk as a nice summary of it all.
Plus this talk from Christopher Alexander: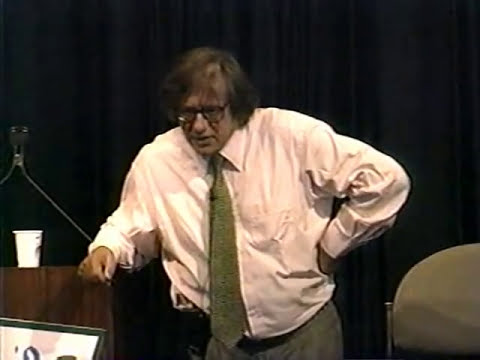 Which has a transcription here: Archives: Keynote Speech to the 1996 OOPSLA Convention
In this talk he reflects on his earlier books which you can find here: Memory of the World Library